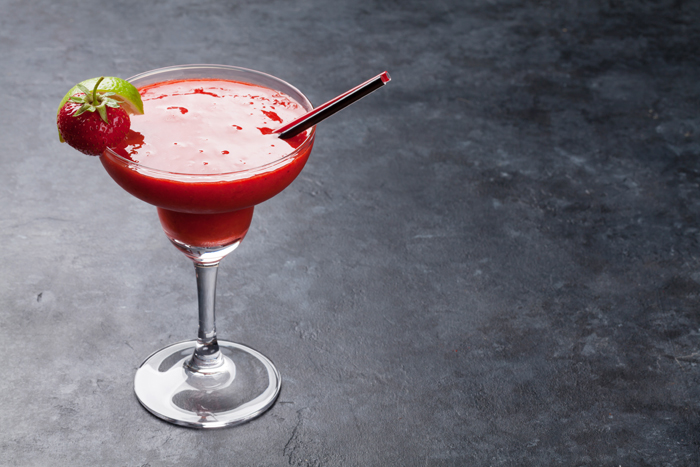 Frozen Cocktail Equipment
When it comes to creating a new revenue stream for your restaurant, bar or event production, adding frozen cocktail equipment into the service mix can add to the bottom line tremendously. At ADI Electro Freeze, we distribute and maintain frozen cocktail equipment that is designed specifically for frozen drinks. With the advances in frozen cocktail equipment efficiencies and new recipe ideas you're no longer confined or limited to the traditional fruity, sticky, too sweet and artificially flavored mix usually found within frozen cocktails.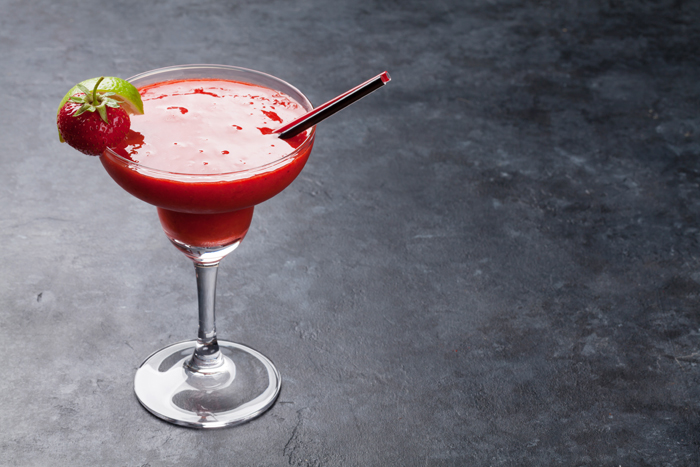 When it comes to recipes and flavors you can craft just about any cocktail, libation or drink into frozen form and once you invest in some frozen cocktail equipment you can experiment and come up with your own ideas, recipes and flavors. Sure you could go the traditional route and just serve Piña Colodas, Mojitos, Daiquiris or Margaritas, like everyone else, but once you have some frozen cocktail equipment you'll open yourself up (and your customers) to a whole new world. There are almost endless possibilities and combinations plus each recipe can easily be changed or tweaked for a whole new flavor or experience. Offering a frozen Sangria or frozen Frosé to your customers is a lot different than just the traditional blends of wine. But if you're serving frozen fruity drinks and frozen wine spritzers, why stop there – break out your "Cold Fashioned" menu and start mixing frozen cocktails that aren't traditionally served frozen. The good thing about experimenting with frozen drinks is that it introduces people to new and old recipes that they may not have ever considered. For instance, it highly doubtful anybody under forty years of age will ask for an Old Fashioned, they don't even know what it is – besides something grand dad used to drink. However if you put a new spin on it and offer a Cold Fashioned, they may try it and like it – thus forever ordering an Old Fashioned from now on ($$). You can easily switch flavors every day/every week to keep patrons surprised and coming back for more treats.
With the right frozen cocktail equipment, you and your staff can deliver quality frozen drinks quickly, efficiently and consistently plus effectively measure your liquor control count and costs. You'll increase bartender labor efficiency by having fresh pre-made mix ready to go as opposed to crushing ice in a blender for every specific customer. No matter what the setup is in your bar, restaurant or event stand, ADI Electro Freeze has the equipment to best fit your situation, needs and revenue goals when it comes to frozen cocktail equipment. One of our representatives can assist with any planning, setup customization or maintenance to best fit your stores operational goals.
Read More